We offer a wide range of commercial pool services.
Taking care of any pool can be a time-consuming and challenging task — even more so when you have a commercial pool. Commercial pools are spaces that many people use, so there are many more variables to consider when it comes to maintenance. Fortunately, our team at All Seasons Pools is here to provide all the commercial pool services you need in the New Braunfels, Texas area. We are dedicated to making sure your pool is clean, safe, and ready for people to enjoy.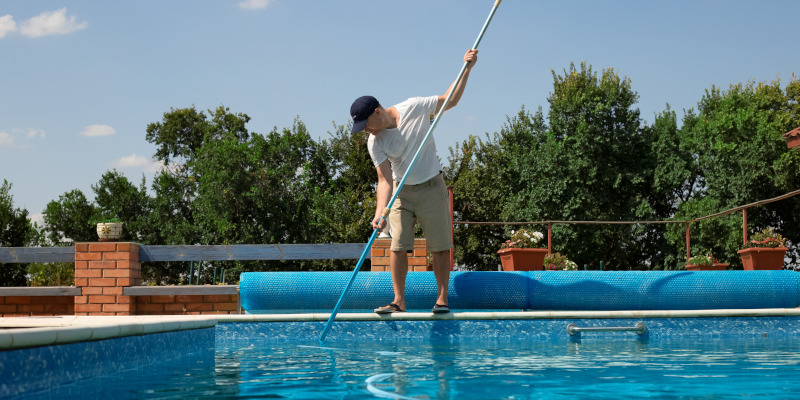 We can provide commercial pool services at all kinds of locations, such as gyms, hotels, clubs, schools, and community centers. And no matter how large or small the pool is, we'll be sure to be extremely thorough as we provide the services you require. We're happy to provide pool opening or closing, pool cleaning, pool testing, repairs, upgrades, and more. When you choose our services, you can have confidence that you'll receive the professional help you need, whether you need repairs or standard maintenance. We'll take all the right steps to keep your pool in excellent condition.
We've been in business since 2000, and through our years of experience serving this community, we're confident that we can exceed your expectations when you need commercial pool services. Get in touch with us today to speak to our technicians about your needs, get answers to your questions, and schedule the services you are looking for. We'll be sure to address your needs quickly so you can return to taking care of other business.