Our selection of pool products will help keep your pool looking and functioning its best.
Are you tired of spending hours skimming layers of pollen off the surface of your pool in the summer and fishing leaves out when they start to drop in the fall? Does it seem like you can't go a single day without finding a clogged filter or skimmer? Is the thought of having to scoop out another mountain of debris from the bottom of the pool enough to make you consider closing it up forever?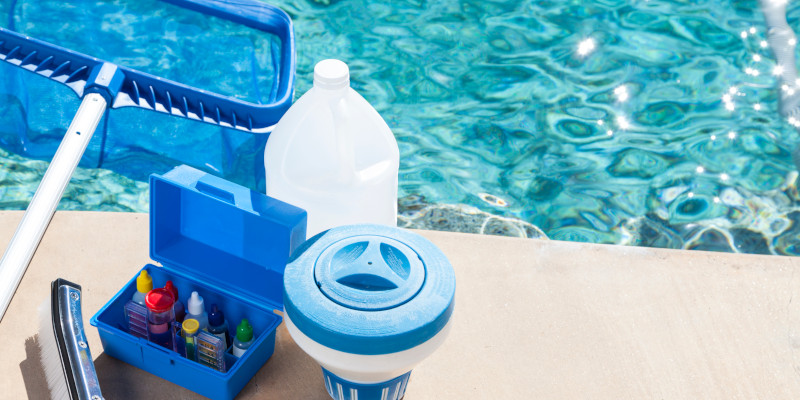 At All Seasons Pools, we know how much work goes into cleaning and maintaining a residential pool, and we're proud to offer a wide range of pool products designed to help make your life easier and allow you to get back to enjoying all the fun your pool has to offer you. We know that every pool is different, and every owner has their own preferences for maintenance, so we take care to discuss your needs and then recommend the pool products that will be most useful to you.
We carry products for everyone, from those who like to take a hands-on approach to their pool to those who prefer to have as much of it automated as possible. Our list of pool products includes the following:
Custom pool covers
Automated pool cleaners
Custom pool covers
Pool filters
Chlorinators
Pool lights
Skimmers
Pumps
Timers
Much, much more!
We've been proudly supplying customers in New Braunfels, Texas with high-quality pool products for over 20 years. If you have a specific pool product you are looking for or would like to speak with one of our professionals about what products they recommend, reach out to our office to learn more.
Similar Services We Offer: