Whether you have a pool as an added amenity in your hotel, gym, or apartment complex, you likely would prefer to spend your time elsewhere on more important duties in maintaining your business and facility rather than maintaining your pool. You can rely on us at All Seasons Pools to manage and maintain your pool instead. Here is what you can expect from our commercial pool services.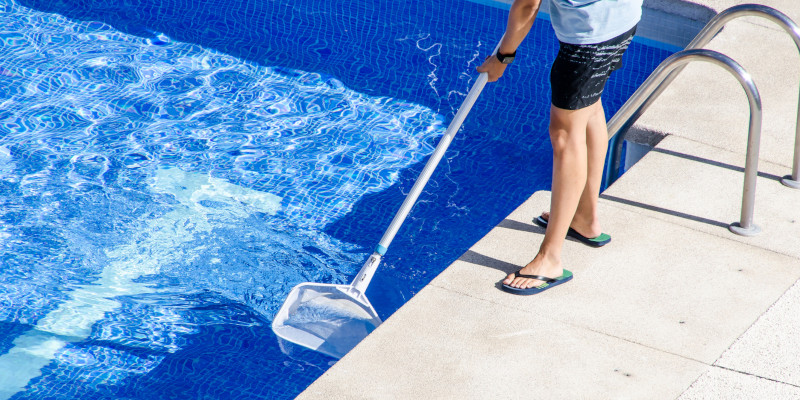 Just the way you need it: We understand that you have a busy schedule while running your commercial pool along with the rest of your business. That's why we allow you to choose the schedule for your commercial pool services, as well as the frequency of our visits. For example, we can offer one-time pool cleanings or regular pool cleanings as often as you need them.
Certified pool operators: We are certified pool operators, so you can trust us to have the necessary skills, knowledge, and experience to handle any commercial pool services you may need. We can also answer any questions you may have and provide as much information as you need about caring for your pool.
Wide range of services: We offer a wide range of pool services, and we always work hard to perform each one as efficiently and effectively as possible. We can offer pool cleaning, pool maintenance, pool system upgrades, pool system repairs, and more.
This is just a bit of what you can expect from our commercial pool services. Contact us today if you would like to learn more.