We want to help you get the most enjoyment possible out of your pool.
Since we got our start in 2000, our team at All Seasons Pools has been committed to providing exceptional pool services to our New Braunfels, Texas customers. It is our firm belief that no one should have to wait days or even weeks for pool services, and we are proud to have incredibly quick inquiry response and service turnaround times. When you choose to work with us, you'll never be left wondering if we got your call or if we'll show up when we're supposed to. Your satisfaction is extremely important to us, and we do everything we can to go the extra mile and make you a happy customer for life.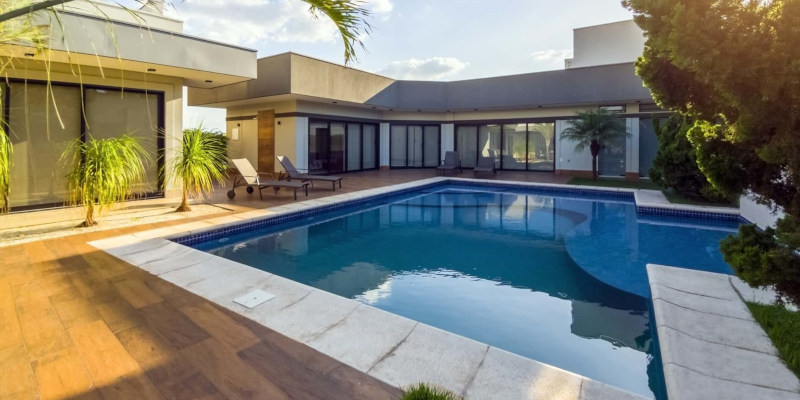 We proudly offer a wide range of pool services, including but not limited to the following:
Weekly pool cleaning
One-time pool cleaning
DE grid and cartridge cleaning and inspection
Complete draining and cleaning
Chemical delivery
Pool equipment repairs and replacements
Pool equipment upgrades
We even offer pool school for customers who want to learn more about their pool or just need a refresher on the basics of owning and caring for one. We'll send one of our experienced technicians to meet with you on your property and go over the details of your pool system and the basics of caring for it. During that time, you can ask any questions you may have and get our professional recommendation on any areas of concern.
Even if you're a seasoned pool owner, our range of high-quality pool services can help you get the most enjoyment out of your pool. If you'd like to learn more about what we offer or are ready to schedule services, contact our office today. We look forward to serving you!