Let us handle your pool opening and closing.
As the weather warms up for summer, you start daydreaming of afternoons spent by the pool. However, preparing your pool for the season can turn into such a chore that you forfeit precious summer days just trying to open your pool! Let our team at All Seasons Pools help by handling your pool opening & closing for you.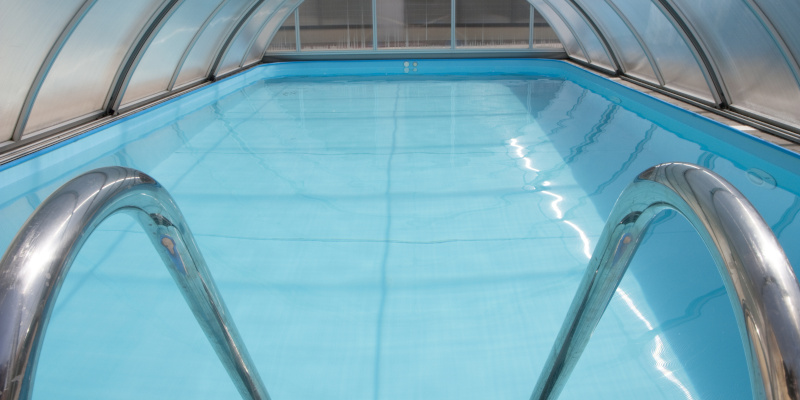 There are several things to check off your list before your pool is ready for summer, as well as to prepare it for cooler weather. Pool cover application and removal, pool cleaning and sanitation, as well as water treatment and equipment maintenance, must all be considered at the beginning and end of each pool season. With so much to do, it's no wonder that many pool owners struggle with procrastination on either side of the season.
Pool opening & closing are vital steps to overall pool maintenance. Both routines prolong the longevity of your pool and equipment. They deserve careful attention, which is why we offer our pool opening & closing services. We make sure your pool is in tip-top shape and ready for each season. Our expert pool technicians inspect your pool to ensure it is fit for summer and winter while being proactive to get ahead of any issues before they turn into bigger problems.
From inspections to equipment replacements to water treatment, we pride ourselves in thorough pool opening & closing routines to keep your pool in pristine condition all year long. We service pools throughout New Braunfels, Texas, and can get your pool open for the first warm day and closed before the first leaf falls. Give us a call and let our team handle your pool opening & closing.
Similar Services We Offer: