We're here to help when you need pool repairs & upgrades.
The equipment that keeps your pool running smoothly and looking clean and inviting works hard, and no matter how well you treat each component, even the best parts will eventually need repairs or upgrades. Handling pool repairs & upgrades is something that is best left to professionals, and for residents of New Braunfels, Texas, our team at All Seasons Pools is here to help. Whether you prefer to have as much of the system automated as possible and therefore need a lot of high-quality equipment or have a more basic system with minimal parts, our skilled technicians can perform all the pool repairs & upgrades you need to be completely happy with your pool system.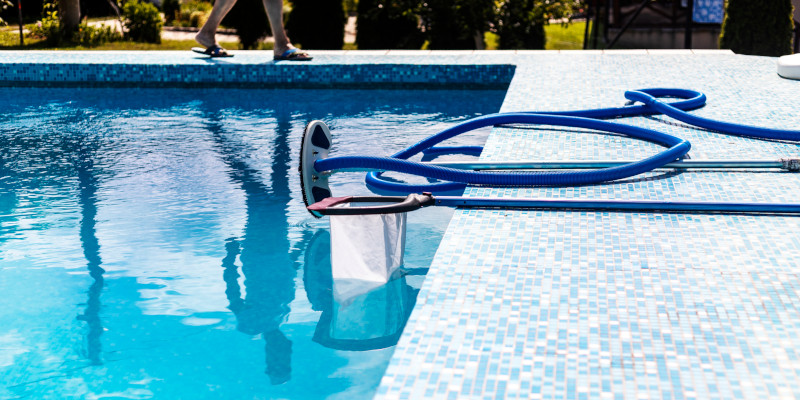 Our pool repair services include working on the following:
Pumps
Filters
Automated cleaners
Pool lights
Skimmers
Salt systems
Timers & automation systems
Chlorinators
Pool heaters
We also carry a selection of pool upgrades, such as:
Variable-speed pumps
L.E.D. pool lights
Automation systems
Don't see your desired repair service or upgrade listed? Reach out to us to inquire about the specific equipment you have or want and whether we carry or service it.
When you need pool repairs & upgrades, don't get stuck on another pool company's waiting list, unable to use your pool for days or even weeks at a time. We have some of the fastest response and turnaround times in the area, and we'll never leave you wondering whether we got your message or are going to send a technician out. Contact us today to get a quote or to schedule a service visit, and get back to enjoying your pool in no time.