Turn to our team when you need licensed pool operators.
As simple as a pool seems on the surface, it's actually a fairly complex system that requires careful upkeep and maintenance. Licensed pool operators understand this, which is why you should leave them in charge when it comes to servicing your residential or commercial pool in New Braunfels, Texas. With the right professionals on the job, you won't have to worry about whether your pool is ready for use or not; licensed pool operators will take care of balancing the pool chemistry, cleaning the pool, and other important tasks.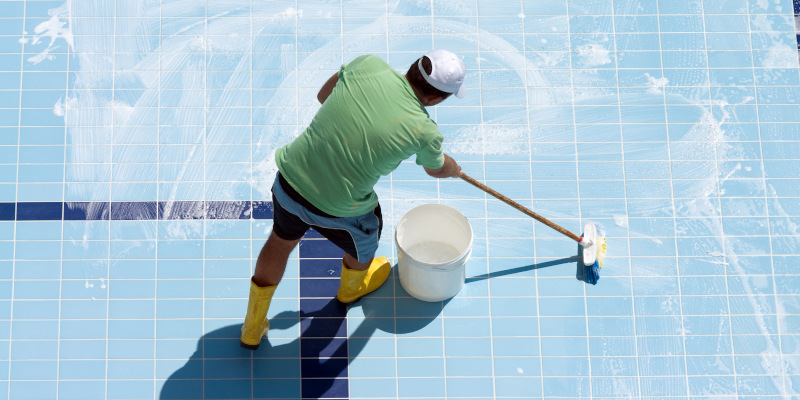 If you need licensed pool operators to service your pool, you can turn to our team at All Seasons Pools. We've been in business for over 20 years, so you can have confidence in our expertise and skills. Our experienced team has a full understanding of everything that goes into pool maintenance, and we offer a full range of pool services. We're happy to offer weekly pool cleaning, one-time pool cleaning, pool testing, repairs, maintenance, and other necessary tasks tat are best left to professionals. No matter which services you need, we will perform our job with accuracy and attention to detail.
Although we aren't the only licensed pool operators you could hire, we set ourselves apart not just with our expertise but also our incredible customer service. All our customers matter to us, so we do our best to provide responsive, transparent, and friendly assistance when you need pool services. We don't make you wait around either; we're proud to have the fastest response times in the industry! Contact us today to learn more about what we can do for you as licensed pool operators.
Similar Services We Offer: