Control your pool with ease using automation!
Today, modern pools boast advanced technology and numerous features that help to keep it clean, comfortable, and enjoyable for everyone. But if keeping track of all these systems and learning how to operate each of them starts to feel overwhelming, one of the best things you can do is invest in pool automation.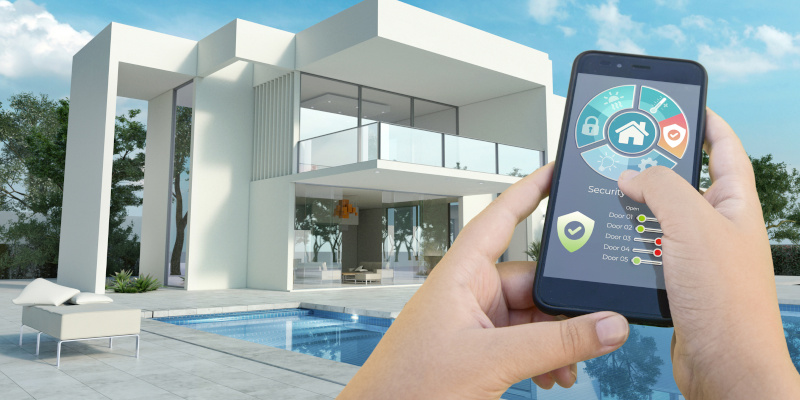 Pool automation involves a control panel that controls different pool functions. It typically controls the pump and heater, as well as the pool lights, water features, chlorinators, hot tub features, and more. More impressively, it does all this wirelessly for your ultimate convenience.
If you are interested in pool automation for your backyard pool or commercial pool in New Braunfels, Texas, you can count on our team at All Seasons Pools to provide it for you. We've been in the pool industry since 2000, so we're familiar with the different pool automation products available to you. We're happy to help you assess your needs and then recommend a pool automation product that we feel fulfills your needs best. Then, our skilled installers will take care of the installation process and set it up for you.
Pool automation is a game changer when it comes to controlling all your pool's features. Even the simplest of pools can benefit from pool automation, as it can result in improved energy efficiency, cost savings, increased water conservation, and more.
Our team is ready to assist you if you are interested in pool automation. Contact us today to learn more about how we can help.
Similar Services We Offer: