Use pool filters to keep your water contaminant-free.
There's nothing like enjoying a swim when it's a warm day or when you want to get in a good workout. But it would be far less enjoyable, not to mention risky, to swim in unclean pool water. There's a reason pools need so many products, chemicals, and types of equipment to stay clean. Without them, you'd be swimming in all kinds of bacteria, viruses, debris, and other contaminants. Luckily, pool filters exist to prevent common microorganisms and debris from accumulating in your pool.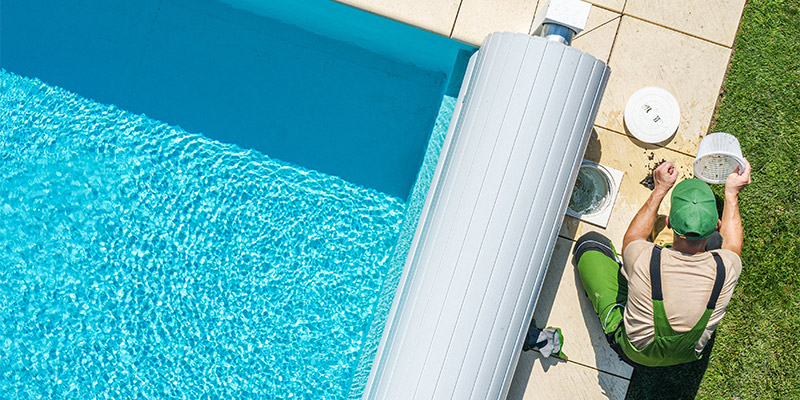 There are many types of pool filters out there, but they all serve the primary purpose of removing both visible and invisible contaminants. Sand, cartridge, and diatomaceous earth (DE) filters are the three main types of pool filters people use, with sand filters having standard filtration abilities and DE filters having the finest filtration. DE filters can even filter out microscopic particles, so you can feel more at ease while relaxing in your pool.
At All Seasons Pools, we can provide the pool filters you need in New Braunfels, Texas. We've been in this business since 2000, so we are familiar with the advantages and disadvantages of different types of filters. We're happy to tell you all about the products we offer, assess your needs, and recommend the pool filters that we think would be the best fit for you.
You won't regret turning to our team for all your pool-related needs. Not only do we offer high-quality pool filters, but we also provide exceptional customer service. We're quick to respond to your needs and do our best to exceed your expectations. Contact us today for more information about pool filters.