Pool chlorinators keep your pool functional and comfortable.
No one wants to swim in a dirty pool, but there are a lot of steps you have to take to keep your pool clean and safe for swimming. You need to skim it for leaves on the water's surface, vacuum up debris from the pool floor, and add chemicals to treat the water for viruses, bacteria, and other harmful microorganisms. That's a lot to remember, especially when you consider how frequently these tasks need to be completed. Fortunately, there are plenty of automation devices that can make such tasks simpler. Pool chlorinators are just one great example.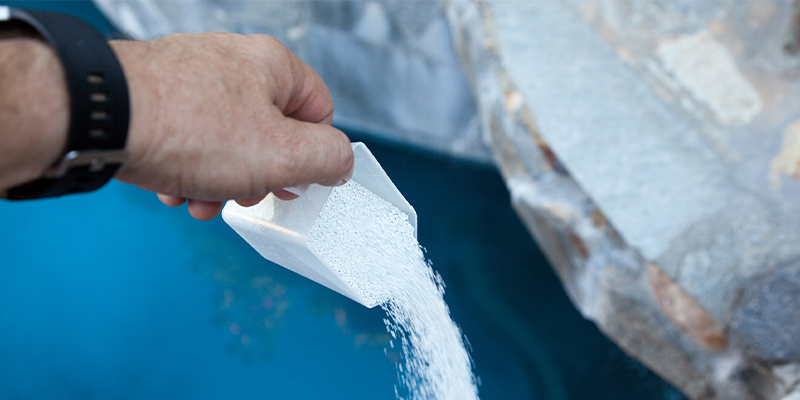 Pool chlorinators are special devices that are designed to dispense chlorine or other sanitizers into your pool water at regular intervals. They can save you quite a bit of time, as you won't have to remember to add chlorine manually when you already have plenty of other responsibilities to worry about. With a pool chlorinator, you can have peace of mind that your pool will have the right amount of sanitizer to combat algae growth (which would make the water cloudy and the pool slippery) and significantly reduce the risk of waterborne illnesses.
At All Seasons Pools, we offer pool chlorinators to make your life easier. If you need assistance choosing the right pool chlorinator, we would be happy to help. We can also offer you tips so that you know how to work your pool chlorinator once it's installed at your residential or commercial pool in New Braunfels, Texas.
Contact us today for more information about pool chlorinators or our other pool services.