Turn to Us for Pool Equipment, Filters, Inspections, Repairs, and More.
At All Seasons Pools, we are your trusted source for fast, dependable pool services in Texas Hill Country. We offer a huge range of products and services, including weekly and one-time pool cleaning services, equipment repair or replacement, automatic pool cleaners, custom pool covers, and more. We also offer pool inspections, so you can take care of any small issues before they become big problems.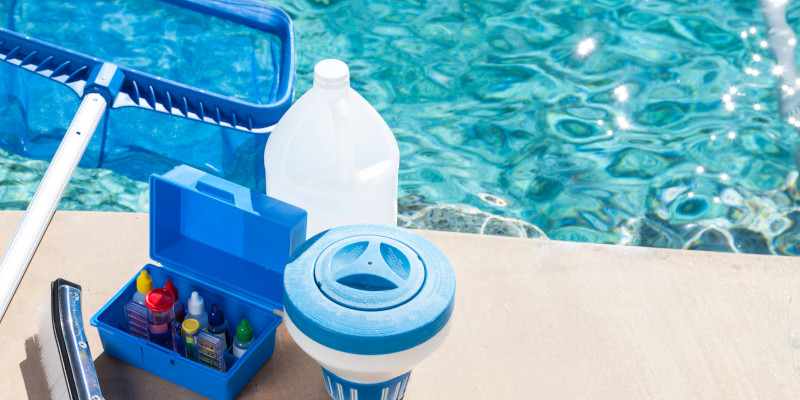 Why should you choose to work with us when you need pool services?
We offer both residential & commercial pool services.
Our pool professionals are licensed and certified.
We respond to inquiries quickly and provide prompt service.
To learn more about our pool services, contact us today!