A pool in the backyard of your home can be great for swimming and pool parties, but it can also be quite the commitment at times with the necessary upkeep and repairs. Instead of trying to handle all the maintenance, cleaning, and repairs on your own, you should call on our team at All Seasons Pools for any pool services you may need.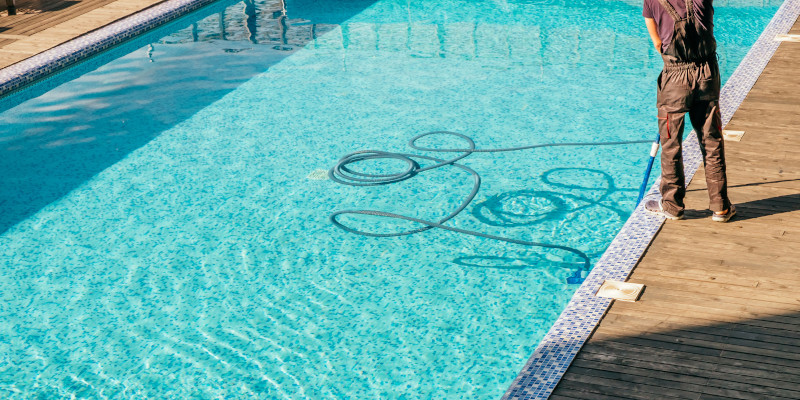 Here are three reasons why you should consider licensed pool operators for your pool services:
Licensed and certified: The top reason to work with our licensed pool operators is because we are professionally licensed and certified. This means we have studied and been through hours of training programs to learn all the best ways to treat and manage your pool for you. It also means you can trust us to take our jobs seriously and professionally as we offer any pool services you need. We are also happy to share our knowledge with you to prepare you for owning and caring for your own pool.
Wide range of pool services: Another reason why you should consider our licensed pool operators is because we offer a wide range of pool services to keep your pool in top condition. We can offer pool cleaning, DE grid cartridge cleaning and inspections, pool draining, chemical delivery, pool equipment repairs and replacements, pool equipment upgrades, and more.
Customer comes first: We take our job and reputation very seriously as licensed pool operators, and we will always put our customers first to keep them happy. To do this, we will always respond quickly to your calls or inquiries and provide quick service turnaround times. We will also work efficiently to provide the best possible results for your pool.
Contact us today if you would like to learn more.