Automated pool covers are convenient and highly effective.
Having a pool comes with a long list of appealing benefits, including the opportunity to cool down whenever it gets warm outside. Since the climate in the New Braunfels, Texas area includes quite a bit of hot weather, many locals have private pools on their properties. But during the seasons when the pool isn't in use, it makes sense to keep it covered to prevent debris from getting into the water. Additionally, a cover reduces evaporation, which keeps the swimming pool full and prevents water waste. It's no secret that covering your pool is the best option.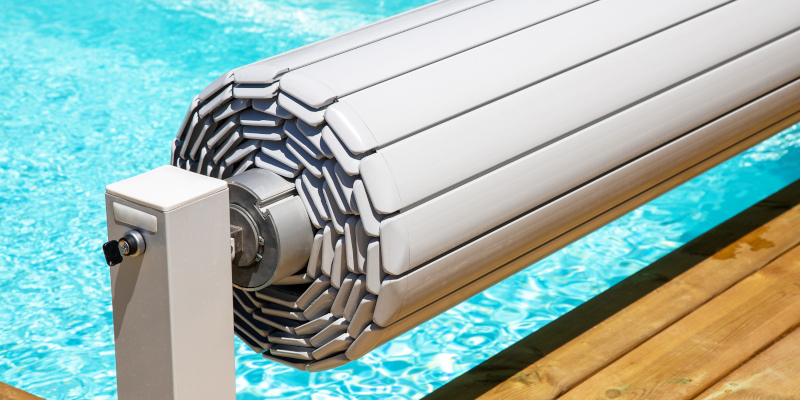 However, if you've ever used a manual pool cover, you know just how challenging these are to use. You have to drag the material over the top of the water, ensuring that it covers the pool properly. Instead of dealing with the hassle of this style of cover, why not look into automated pool covers? At All Seasons Pools, we offer them to clients located throughout the area, and we're happy to take care of the installation process. All you have to do is press a button for your pool to be properly covered in no time.
Automated pool covers are convenient and highly effective. A cover can also serve as an added safety net, as a covered pool tends to be less appealing to someone who shouldn't be getting into it. In fact, children typically can't get into a pool that has a cover over it, which can reduce the risk of accidental drowning and other concerns. Contact us to learn more about automated pool covers.