You can count on us as certified pool operators.
If you have any experience with owning a pool, you know that keeping up with its maintenance is no easy task. Pools need to be cleaned, its parts need to be maintained, and its chemicals need to be properly balanced to prevent it from becoming more like a pond than a refreshing pool. But because you don't have much time to spare for pool maintenance, you need professionals to take care of it for you. That's where our team can help! At All Seasons Pools, we are here to provide the pool services you need at your home or commercial property.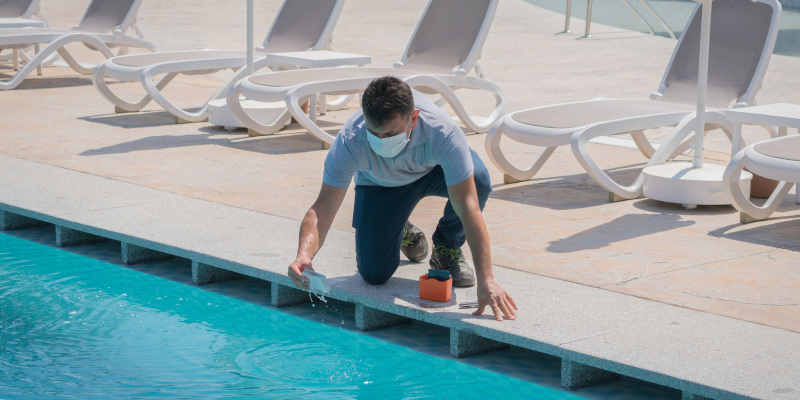 You shouldn't trust just anyone to service your pool. Instead, you should seek certified pool operators, as they have the proper training and understand the correct procedures to keep your pool in excellent shape.
We're certified pool operators serving the New Braunfels, Texas area. With years of experience in the business, we're prepared for all your needs, including pool cleaning, pool maintenance, pool repairs, pool opening and closing, pool testing, and more. We know when the time is right for each of these services, and we have an Installers' License with the Texas Department of Licensing and Regulations. When you choose to work with us, you can rest assured that we are qualified to handle all your pool-related needs.
One of the ways we set ourselves apart, aside from our official credentials, is by offering unparalleled customer service. We don't believe you should be kept waiting for the pool services you need, so we pride ourselves on being quick and responsive.
Contact us today to get our certified pool operators on the job next time you need pool services.