When you first had your backyard pool installed, you were likely excited to jump right in and swim or lounge in the pool 'til your heart was content. As time passes, you've likely noticed that your pool isn't quite as pristine as it used to be, no matter how often you clean and maintain it. It doesn't have to be this way, though.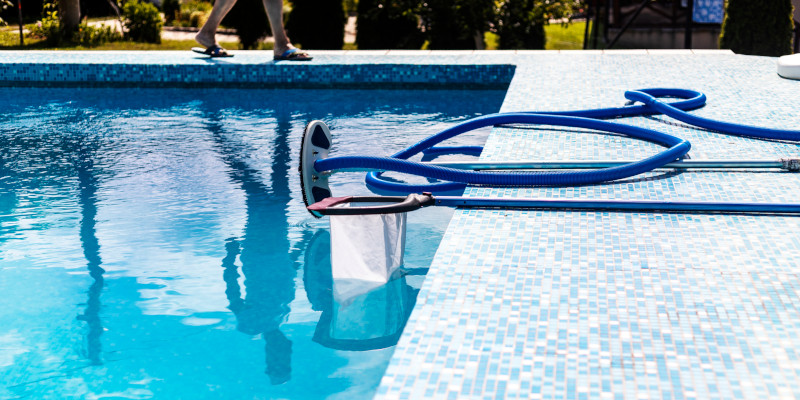 We at All Seasons Pools can help you keep your pool in top condition to make it seem like it was installed just yesterday with our residential pool services. Here's how.
Careful pool maintenance: One of the key ways to keep your pool in top condition is by staying on top of the necessary maintenance. We can offer residential pool services that include chemical and chlorine level testing and managing to keep your water well-sanitized and safe to swim in during any time of the day, among other maintenance services. We can also perform any repairs you may need.
Pool cleaning to keep it sparkling: Cleaning your pool shouldn't always stop with skimming the surface to remove insects and debris. To make your pool really sparkle like new, we can deep clean your pool as often as you need and even drain it and scrub it on all surfaces for an even deeper clean.
Upgrade to the best: Our residential pool services don't stop at making your pool look and feel like new again; we can take it a step further to make it even better than the day your pool was first installed with exciting equipment upgrades. We can install upgrades like pool lights, automated pool covers, speed pumps, timers, chlorination systems, and more.
Our residential pool services are always prompt, dependable, efficient, and professional when you allow us to check off all the pool-related tasks from your to-do list. That way, you can enjoy relaxing in your pool sooner. Contact us today if you would like to learn more.