A sparkling, well-maintained pool is an inviting oasis. When upkeep falls to neglect, however, your backyard pool can become an eyesore you avoid. Investing in professional pool services takes pool tasks off your list so you can make the most of pool season.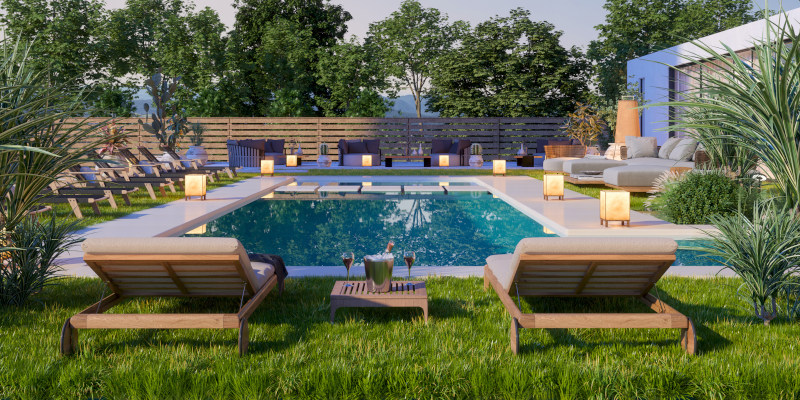 Here's how we help keep your pool sparkling:
Providing routine services you can count on. Whether you need routine cleanings, water treatments, or pool chemical delivery, professional pool services can help. Leave your to-do list to the pros so you can get back to enjoying your pool.
Keeping your pool safe and healthy. Professional pool technicians prioritize the safety and health of your pool. Through regular inspections, pool equipment repair and replacement, and expert water evaluation, you can trust you're swimming in safe waters.
Offering year-round services to prolong your pool's longevity. Pools are a valuable asset to any home, as long as they are properly maintained. From mechanical and structural inspections to equipment maintenance and replacement, professional pool services keep your pool at its best so you can enjoy the water, and its return on investment, for years to come.
Conducting routine inspections to catch issues early.  Professional pool inspections can catch small issues before they turn into big problems. Knowledgeable pool technicians know what to look for and can guide you on resolving any issues that arise to prevent further damage to the pool as well as to your property.
As a pool owner, you want to spend your time enjoying your pool, not maintaining it. Leave pool services to the pros so you can enjoy your backyard oasis knowing your pool's upkeep is covered.